Rockyview Gas Co-op offers natural gas pipeline and meter installation in the Rocky View County as well as some parts of Mountain View and Wheatland Counties. We provide 24/7 customer service, responding to gas odours, carbon monoxide leaks and other natural gas emergencies.
Email or give us a call: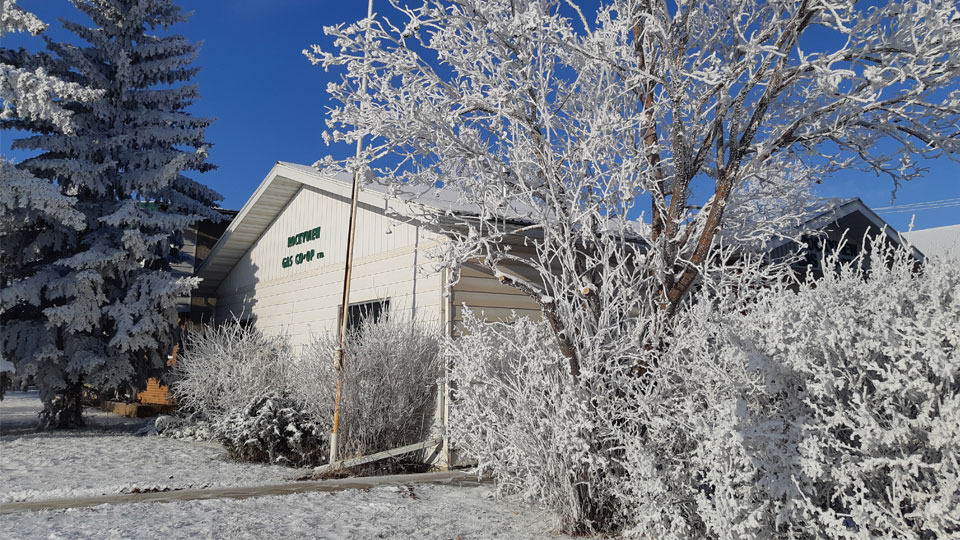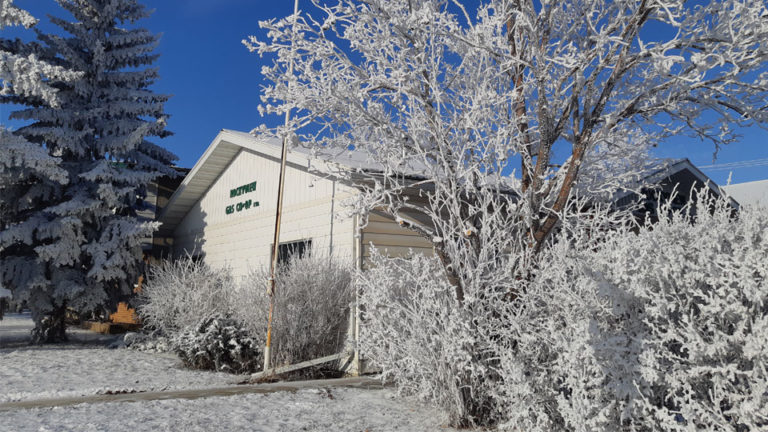 Our office will be closed from December 24, 2021 to January 3, 2022 inclusive.  We have staff on-call 24 hours a day ever day to respond to emergencies.  Please call 403-946-4222 for emergency response.